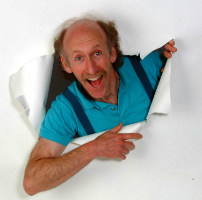 Website: http://jacksongillman.com/workshops.html
Phone: 508-295-0886
Email: jxsong@comcast.net
---
His twelfth annual Springboards for Stories will be held 

February 2-5, 2018

 and is open to 7 people interested in developing their own personal stories.  Three nights lodging, meals, communal zeal, inspiration and support included.  Participants with any range of experience are welcome including people who don't consider themselves performers at all. With enough interest, an additional session might be scheduled before 

February 1-4, 2019

, as well as separate retreats for veteran performers of all kinds.  http://jacksongillman.com/workshops.html has details and testimonials. Private coaching is also available.